Dr. Agrawal's Pediatric Cardiology Excellence
Why choose Dr. Gaurav Agrawal?
"Children heart care" provides cardiac care for all children who are affected with some kind of heart disease. It deals with all types of congenital heart diseases as well as child heart diseases that are not present at birth (acquired heart diseases like dilated cardiomyopathy, myocarditis, infective endocarditis, Kawasaki disease etc).
It provides diagnostic as well as therapeutic services for child heart diseases (from birth to 18 years of age).
Diagnostic services are pediatric and fetal echocardiograms including transesophageal echocardiogram (TEE) etc. Fetal echocardiogram is an ultrasound test which focuses only on fetal heart.
Therapeutic services are in the form of various pediatric cardiac interventions as well as pediatric cardiac surgery etc.
Dr. Gaurav Agrawal is having a vast experience in the field of "Pediatric Cardiology". He is willing to take difficult child and fetal heart problems within pediatric cardiology field. He has performed various pediatric cardiac interventions in huge numbers as well as did children and fetal echocardiograms. Apart from a large numbers of patients from Delhi-NCR including nearby area of Delhi, his services are in great demand by a large number of ''International patients'' from various countries.
If you are considering for taking an opinion or treatment for various pediatric and fetal heart diseases, it makes sense to choose Dr. Gaurav Agrawal. He always try to treat by non-surgical means wherever feasible. He gives unbiased opinion as well.
Dr. Agrawal works in a team that includes pediatric cardiac surgeon, pediatric cardiac intensivist and pediatric cardiac anesthetist for providing caring, compassionate care to all of his patients through his excellent skills in the field of pediatric cardiology.
He is well known for very low chances of complications with highest quality of patient satisfaction. When it comes to your child heart diseases-experience matters.
Dr. Gaurav Agrawal performs his pediatric cardiac interventions as well as monitor pediatric cardiac surgeries at BLK super speciality hospital, New Delhi, which has both national and international recognition.
Complete Pediatric and Fetal Heart Care Information & Services
Offers comprehensive diagnostics and treatment options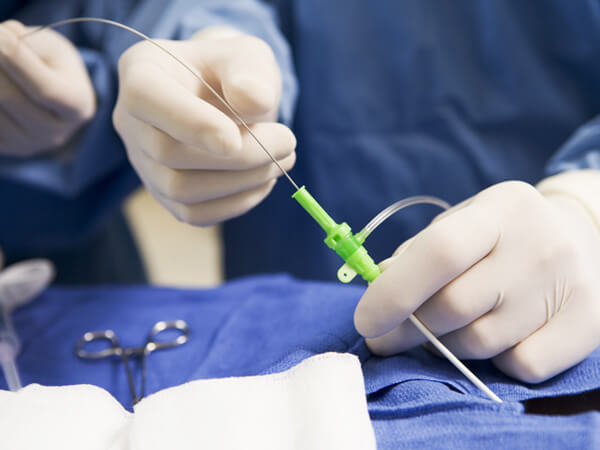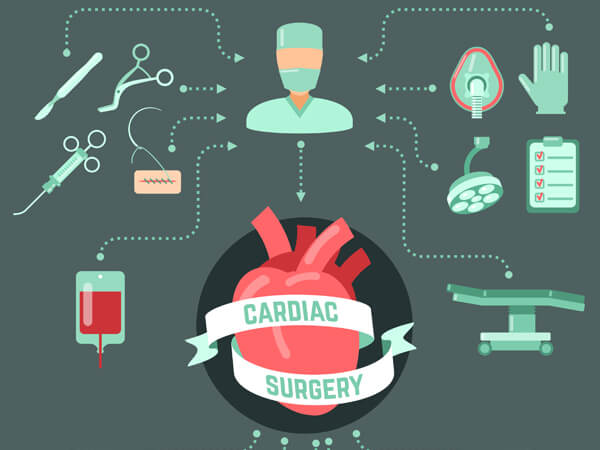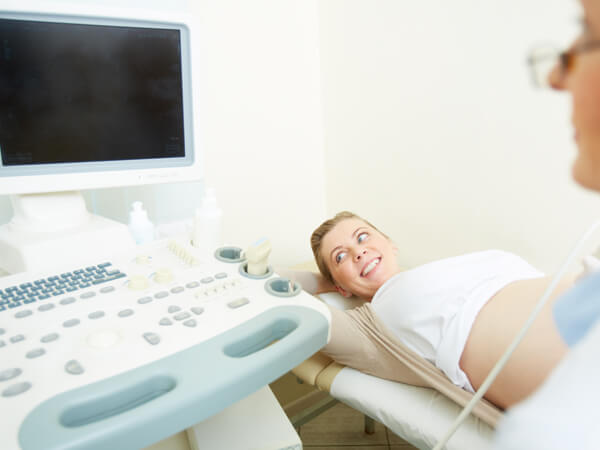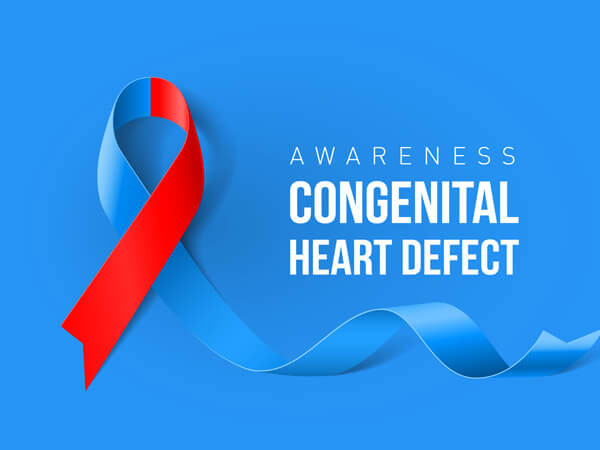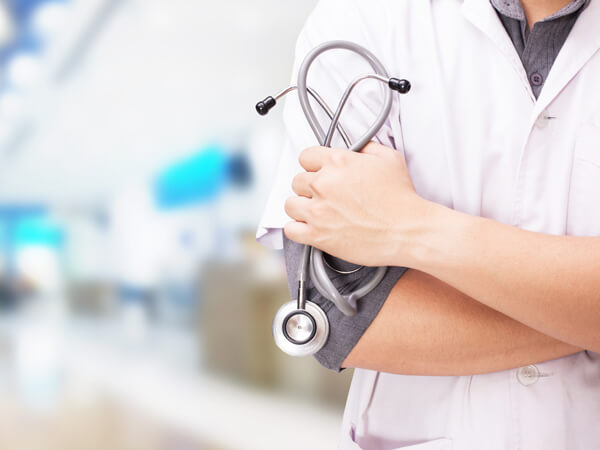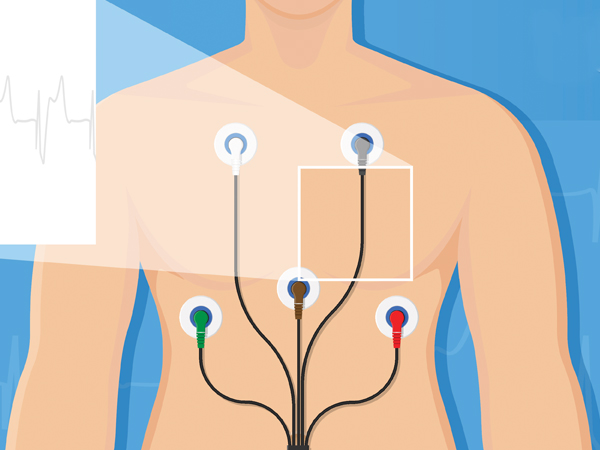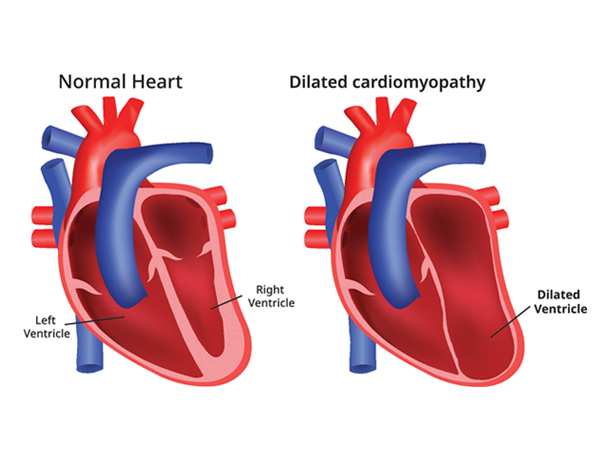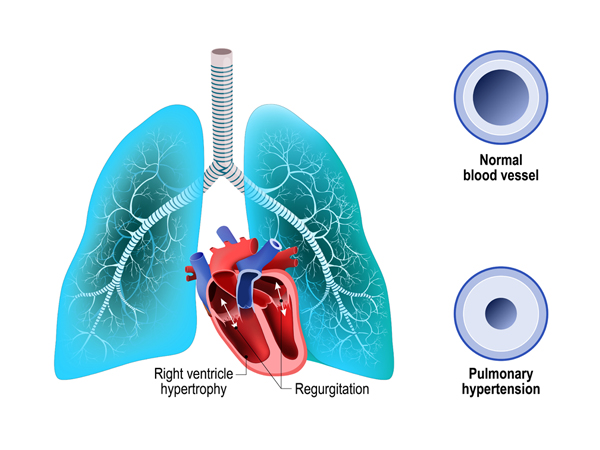 Mrs. Beena Maurya talks about her infant's heart treatment
Dr. Gaurav presents the case of 16days old child who was suffering from Supraventricular Tachycardia
Master Arjun's parents share their experience
Patent Ductus Arteriosus (PDA) in child and its treatment
Dr Gaurav Agrawal discussing treating a child with cardiac defects
Atrial Septal Defect (ASD) in children and its treatment
Clinical assessment of Coarctation of Aorta (COA) in neonates
We can assess by palpating femoral pulses, in Coarctation of AortaCOA, these are either very weakly felt or not felt at all. Also there will be no pulse trace while assessing saturation in lower limbs. We should not rely on saturations until we get a good trace on monitor. In severe Coarctation of Aorta COA, saturation number we may get but trace will not be there. Severe Coarctation of Aorta COA is a medical emergency and needs to address on priority basis.
Critical Congential Cyanotic Heart Disease (Screening in Newborn)
In first 48 hours, many of cyanotic congenital heart disease can be easily missed. To avoid that, we shall assess saturation before discharge (at least in one upper and one lower limb). In cyanotic heart disease, saturation will always be less than 95%. If difference in spo2 of upper and lower limbs is more than 5%, then we should get an echo done before discharging the newborn.
Neonates presented with shock after 48 hours of life
Whenever a neonates (especially after 48 hours)comes with shock ,suspect duct (PDA) dependent lesion newborn may need Prostaglandin infusion to keep the duct open.
Criteria for closing VSD/PDA in pediatric age group?
If small VSD/PDA are there: we can follow upto 4 to 5 years of age as patient growth is not hampered due to hole itself. In moderate sized VSD/PDA with dilated LV with adequate growth, we can close by 1-2 years of age depending upon symptomatology of the child. In large VSD/PDA, we shall close by 3-6 months of age as there will be signs of failure with risk of pulmonary hypertension.
Blog
Professional information regarding child heart diseases
Lybrate
Instant medical advice through phone, video
Contact Us
Schedule an evaluation of your kids heart condition
Get Social
Stay connected with us to get latest health info