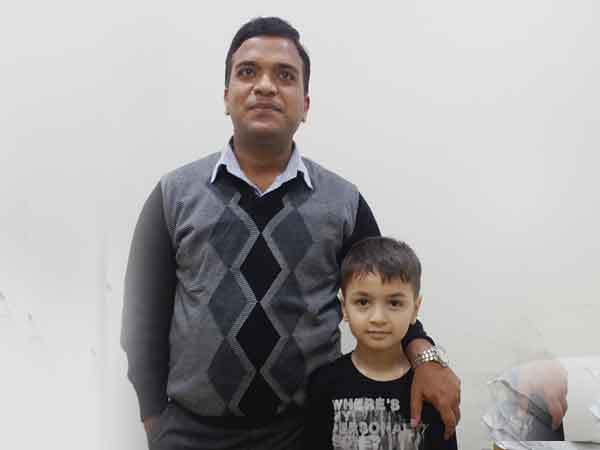 Getting freedom from pain in lower limbs
7 year Uzbekistan child underwent "VSD Device Closure" along with dilatation of narrowed vessel of heart (Coarctation of aorta) by using a balloonin cath lab by Angiography in the same sitting.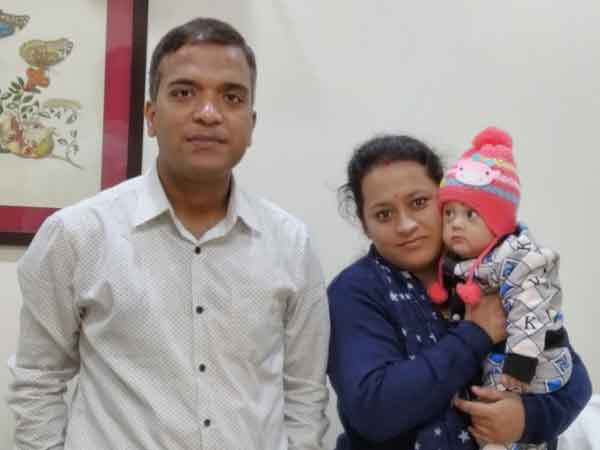 Bringing back a hearty smile
Low weight premature baby with large hole in heart (PDA) underwent surgical ligation of PDA and gained good weight on follow-up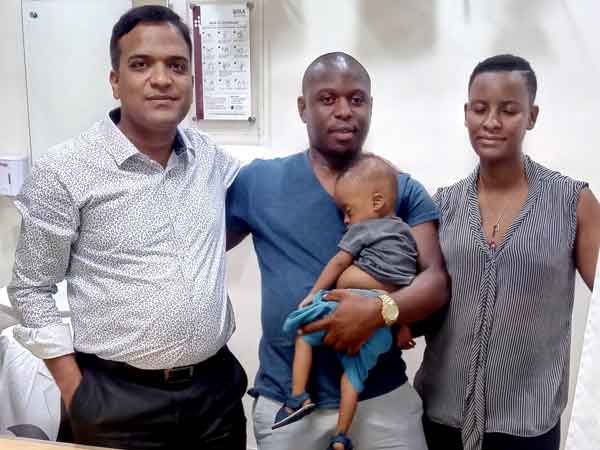 Waiting for the right time
6 months "African" child came for closure of PDA. On evaluation, were having very high pressures in lung (Pulmonary Arterial Hypertension).  Child is on Medical follow-up for last one and half years and is doing well on medical treatment.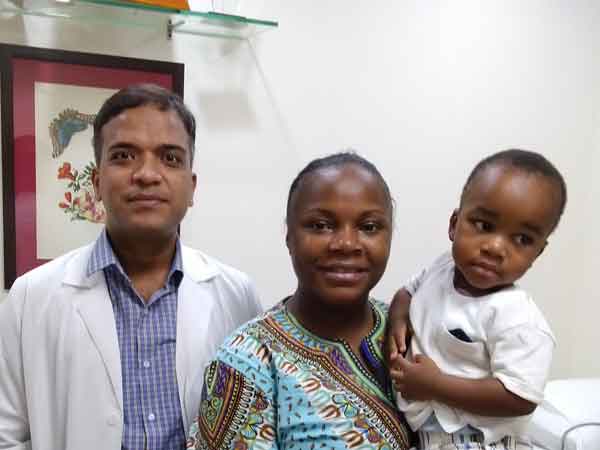 Balloon Pulmonary Valvuloplasty (BPV)
11 months "CONGO" child underwent opening of narrowed Pulmonary Valve by using a balloon in Cath Lab angiographically (Balloon Dilatation of Pulmonary Valve).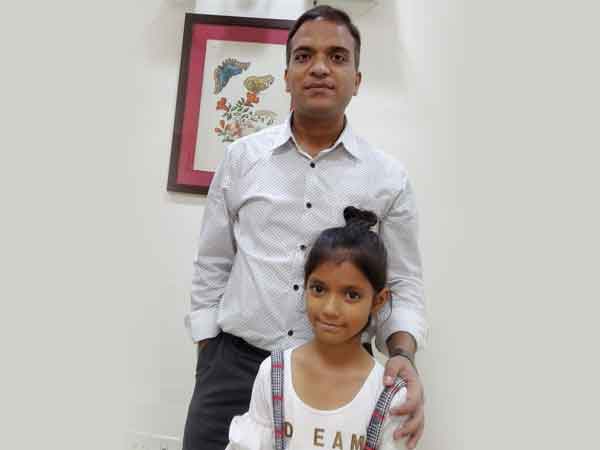 10 years, 15 kilogram child underwent "ASD Device Closure". Now she gained a good weight on follow-up.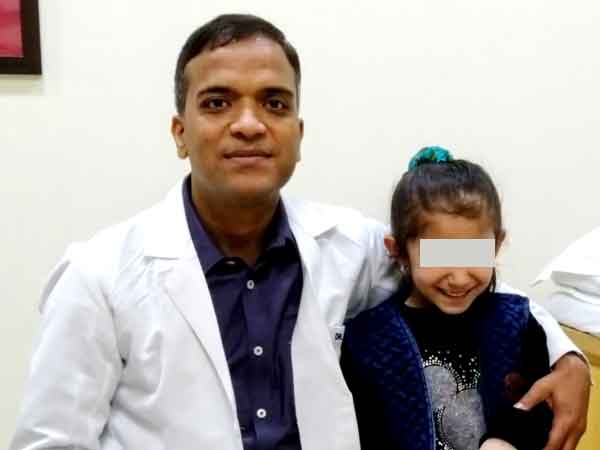 4 year girl child who was having "Massive Pericardial Effusion" (Fluid collection around heart) underwent "Pericardiocentesis".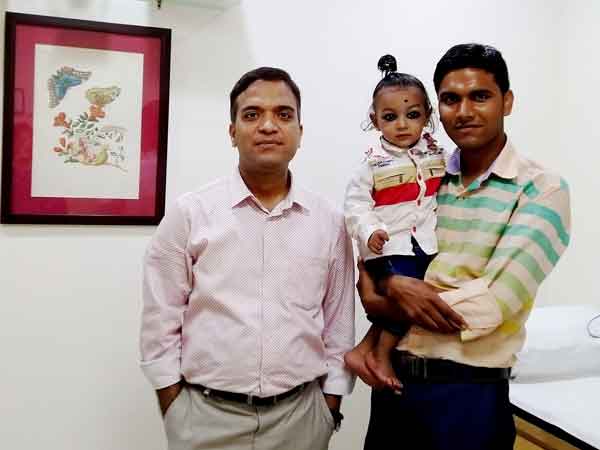 8 kilogram, 8 months child underwent successful "PDA Device closure"by angiography.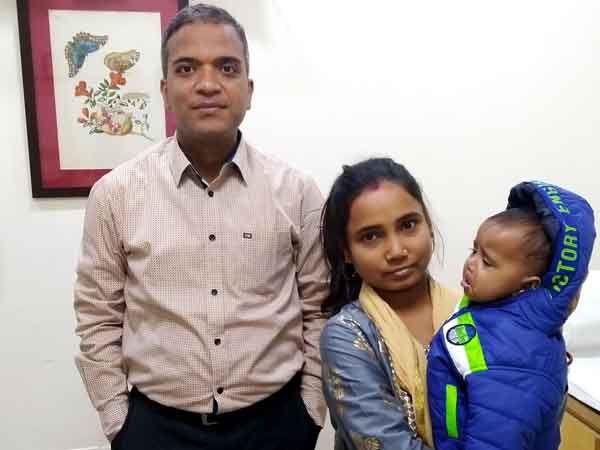 Balloon Pulmonary Valvuloplasty (BPV)
5 kilogram female child who was having moderate sized ASD and small VSD along with severe narrowing in Pulmonary Valve, underwent "Balloon Pulmonary Valvuloplasty" (BPV).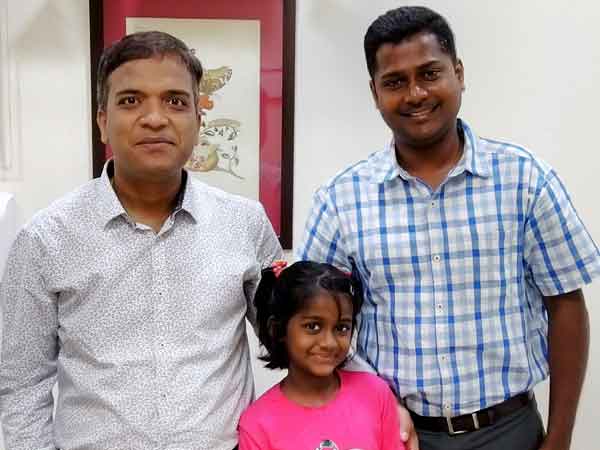 4 year child who was having Large Atrial Septal Defect (ASD), underwent "ASD surgical closure" by Minimal Invasive Cardiac Surgery (MICS), in which very minimal scar occurs on chest.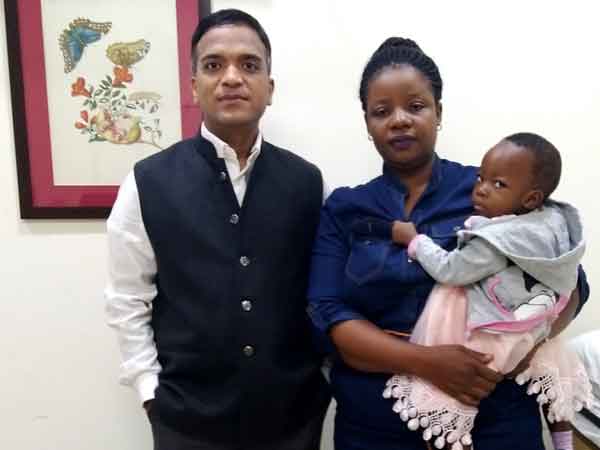 Low weight "African" child underwent "VSD surgical closure".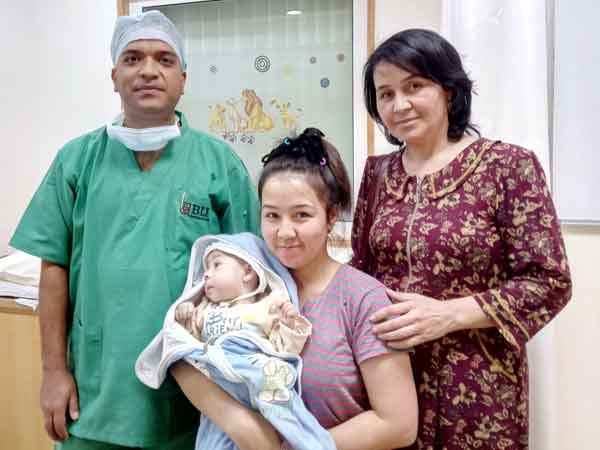 "Russian" child underwent closure of hole (VSD: Ventricular Septal Defect) by Surgery. Child is doing well on follow-up.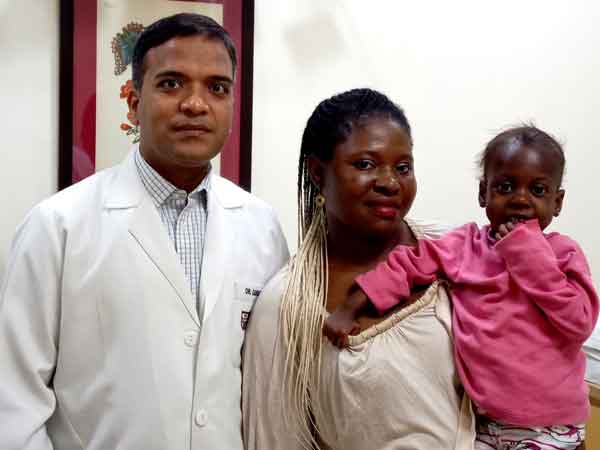 "African"child, who came with very low weight with "Large VSD", underwent high risk VSD surgical closure.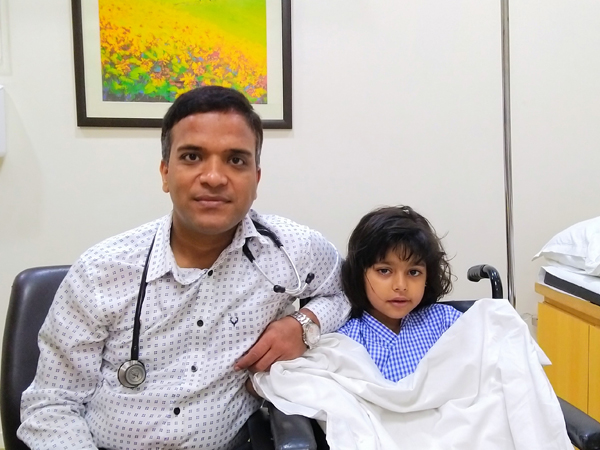 ASD device closure in 6 years child.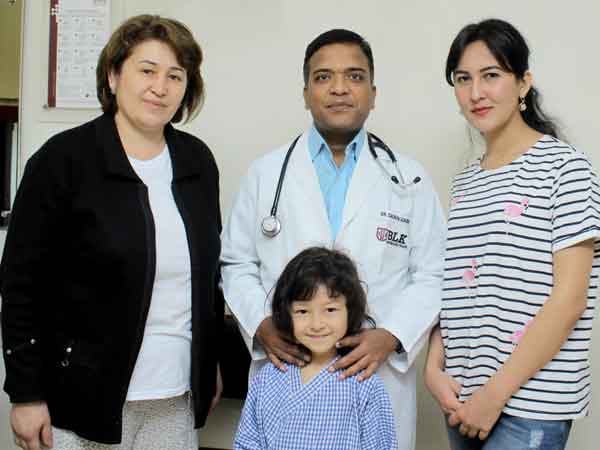 4 year "Russian" Child underwent successful VSD device closure in Cath lab by angiography.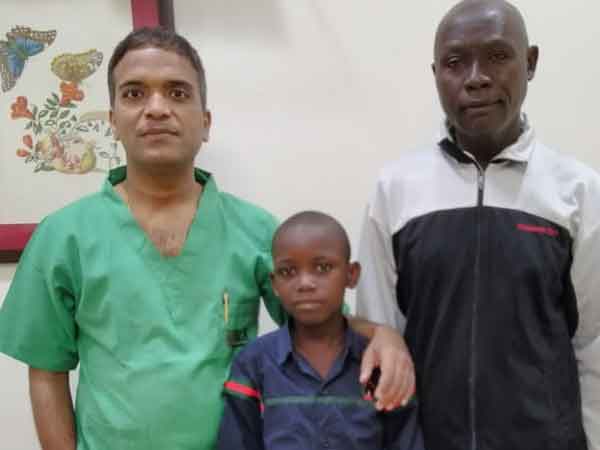 Balloon Dilatation of Coarctation of Aorta
8 year old child from "CONGO" an African country was treated for severe Coarctation of aorta by balloon dilatation in Cath Lab by Angiography.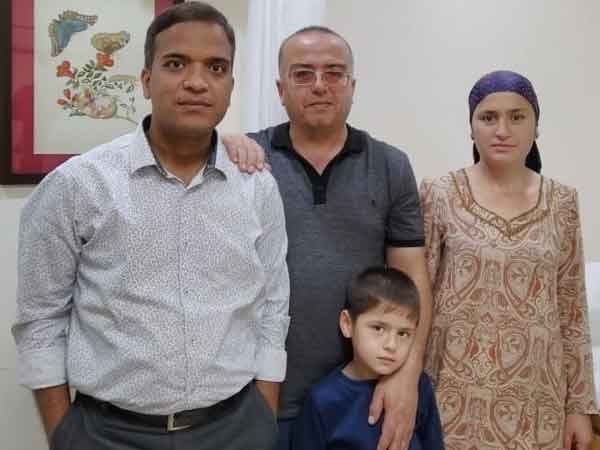 Tricuspid atresia heart disease
Tazakistan (Russian) patient underwent successful Fontan operation at BLK hospital for tricuspid atresia heart disease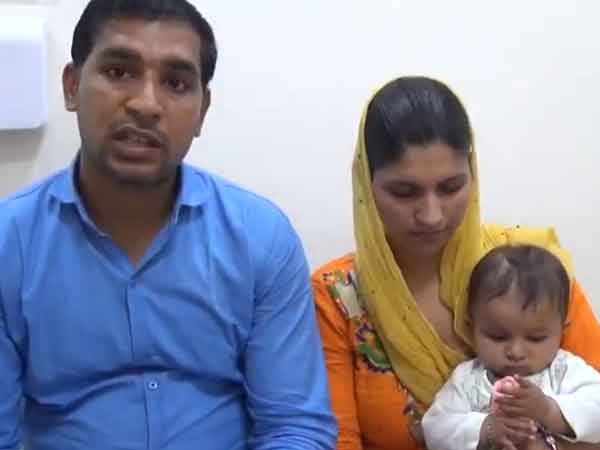 Bringing back a hearty smile
6 months old child came in very sick state with the diagnosis of severe left heart failure (Dilated Cardiomyopathy). His hospital course was very stormy but with untiring team effort saved the child. On follow-up child is having near normal contractility of heart.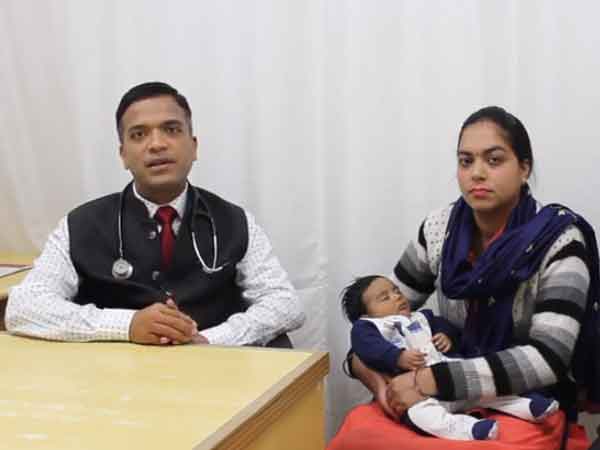 Saved a sick newborn from life threatening heart rhythm disorder
Sick newborn came on ventilator with rapid heart rate of @ 300 beats per minute. Diagnosis of "Pre-excitation (WPW)"was made.Baby was managed medically and discharged in statble state.